Our team
At Big Law we practice a diverse range of legal services.
Helping you move forward.
Make an appointment
Dedicated to achieving sensible cost-effective outcomes.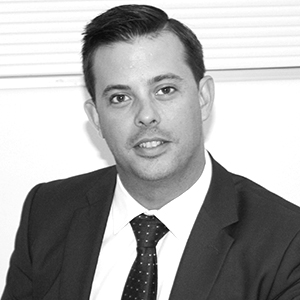 Matt Stimpson
---
Solicitor
I was admitted to practice in January 2013 and I have practiced Family Law almost exclusively, ever since. I have come to a career in law from a small business background – so I guess I appreciate the meaning of 'hard work'!
read more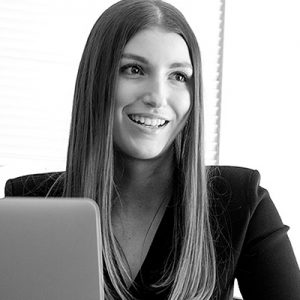 Elise Jaques
---
Solicitor
I began my legal career at Griffith University and in 2015 completed a Bachelor of Laws. I joined Big Law upon graduating in 2016. I had experience working in the Property and Commercial areas of law, but predominately now practices in the areas of Wills and Estates. read more
Contact the team at Big Law and discover how our professional services can be of assistance to you.