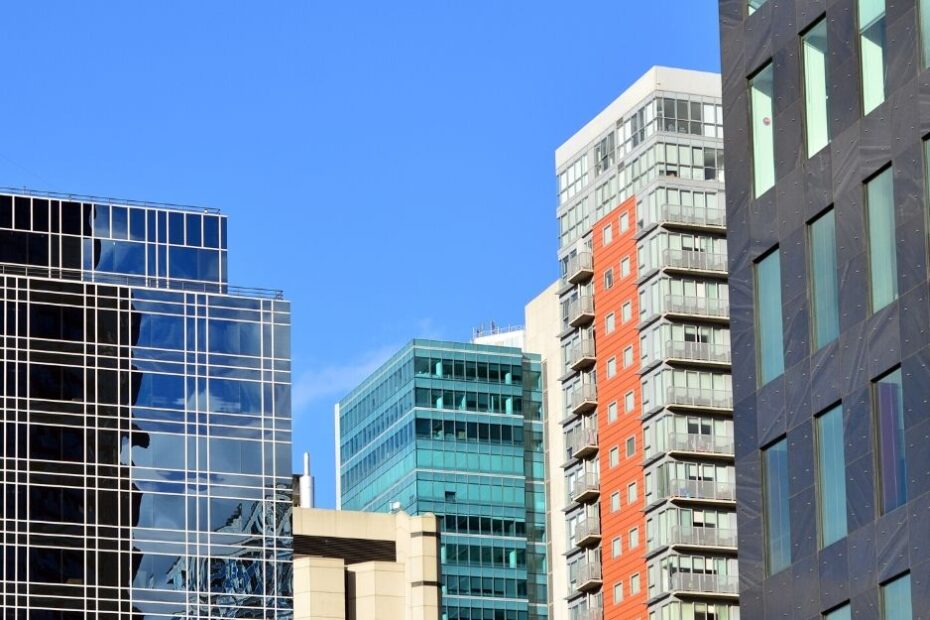 In this podcast, Legal Practitioner Director Sylvia Lopez discusses the complex nature of commercial leases and agreements.
How We Can Help
Big Law Lawyers Strathpine offers you the same comprehensive suite of legal services that you would expect to only find in the city.
We are a successful well-established legal practice based in Strathpine, Brisbane. We have earned a reputation for providing trustworthy, practical legal advice to a diverse range of clients, in both Brisbane and regional Queensland.